Karen Pedurand Massage Therapist
                   Nurturing Hands Massage Therapy
Karen is trained in Decongestive Lymphatic Practitionner (DLT) accredited by the ALA (Australian Lymphology Association), management of Lymphoedema and Lipoedema, compression, garment fitting and bandaging
At Nurturing Hands Massage Therapy, we think that it is very important to look after our body, our minds, ourselves.
I started my journey enjoying receiving massages and wanted to help other people regaining functionality and being able to continue in their often busy lives without the restrictions that they have experienced. I decided to train in remedial massages.
 " I had friends that went through cancer and decided to train in Oncology massages to understand better and massage safely clients that have or had cancer. These techniques are applicable as well to the aged and frail."
Each client is assessed and the massage is adapted to their presenting conditions. Karen is registered with health funds and clients can claim their remedial massages with their health funds.
Call for bookings : 0432 587 915
Our room has a Hepa air filter that renews the air of the room every 9 minutes.
Equipement is disinfected after each client.
With considerations of evolution in Covid-19 in Townsville, the therapist can be masked and ask you to be masked as well.
Hand washing facilities and sanitiser are available at the clinic.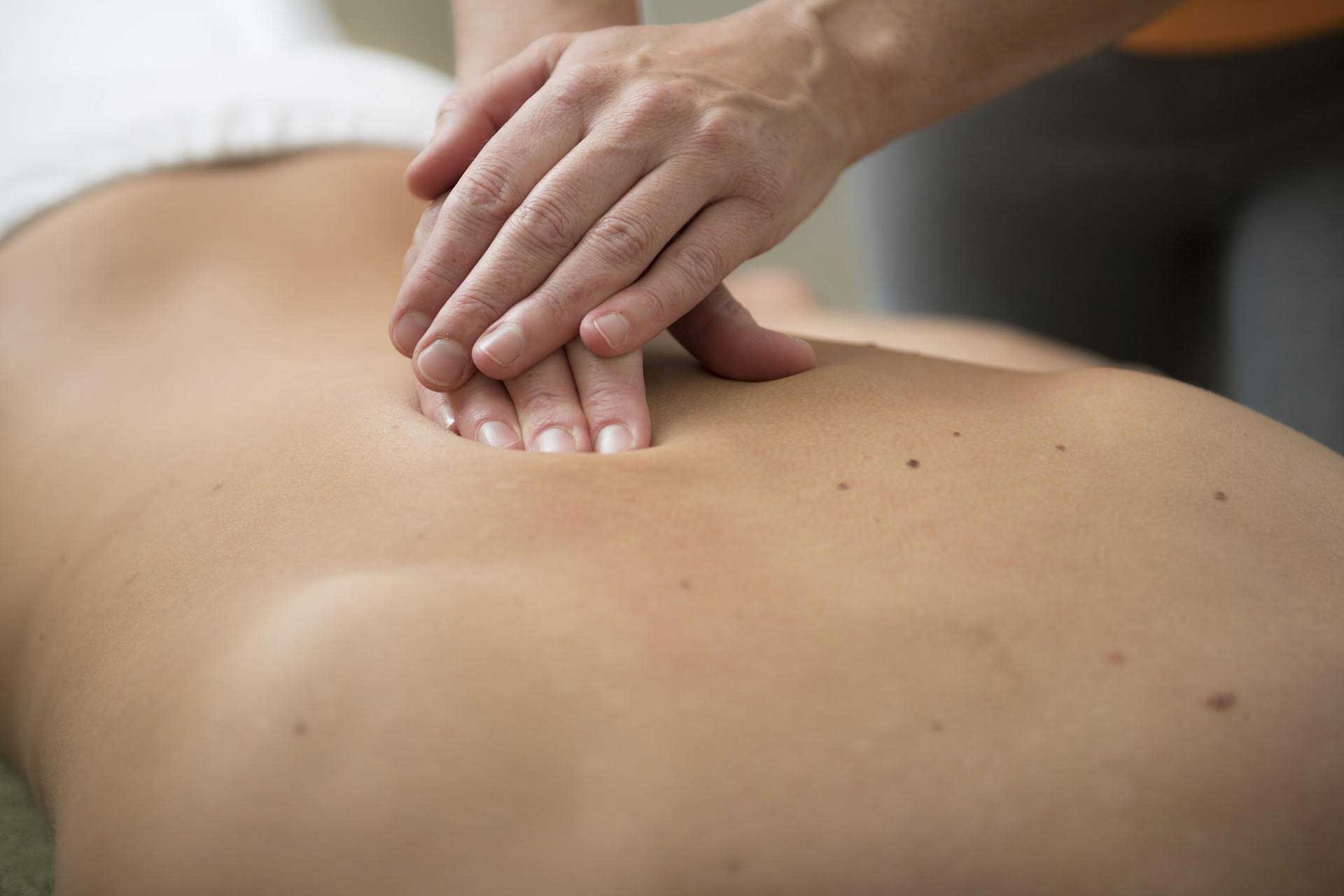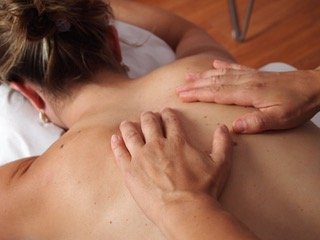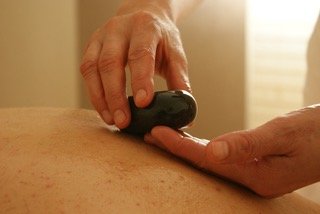 Relax in massage today
 

Karen Pedurand Massage Therapist